Cessna 172 Microsoft Flight Simulator Add-Ons
Fedezd fel és töltsd le az ingyenes tájképjavításokat, repülőgépfestéseket, fejlesztéseket, javításokat és még sok más kiegészítőt, hogy javítsd a játékélményedet. A Flightsim.to több mint 1000 közösségi fejlesztő és repülésszimulátor-rajongó otthona, akik elkötelezettek a Microsoft Flight Simulator lenyűgöző világának további fejlesztése iránt.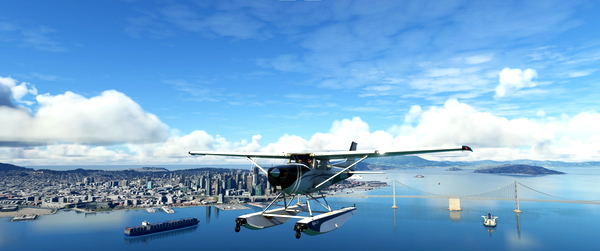 Cessna 172 56
Community request for the repaint of the 172 in the livery of Cessna 180H N1797R of Regal Air. 8k Textures....
---
---