Helipads
Több mint 20 ezer ingyenes fájl és termék után most megtesszük a következő lépést, hogy még jobb minőségű Microsoft Flight Simulator kiegészítőket kínáljunk - tisztességes áron. Lenyűgöző alkotók által létrehozott és büszkén a Flightsim.to által hosztolt.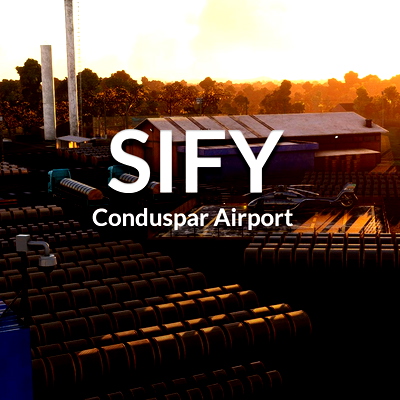 Prémium termék a oldalon.

$5.99
This is a private helipad of the Conduspar cable factory. It is located in the city of São José dos ...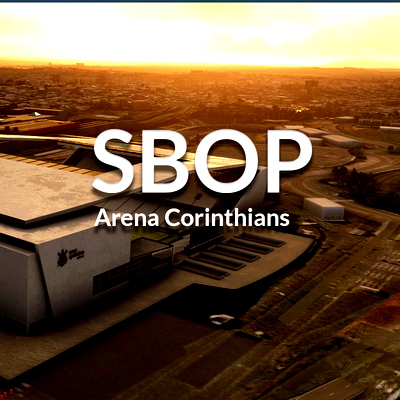 Prémium termék a oldalon.

$5.99